Prado Hospital and Medical Center
Imaging Laboratory
In the imaging laboratory of Hospital del Prado Medical Center we have state-of-the-art equipment.
Diagnostic support is performed by imaging with X-rays, Ultrasound and Tomography.
It distinguishes us:
Minimum response time in the diagnostic service.

Service provided by doctors and radiology technicians.

Attention 24 hours all year round.
Tomography
Tomography is a higher resolution study to diagnose pathologies and abnormal conditions throughout the body.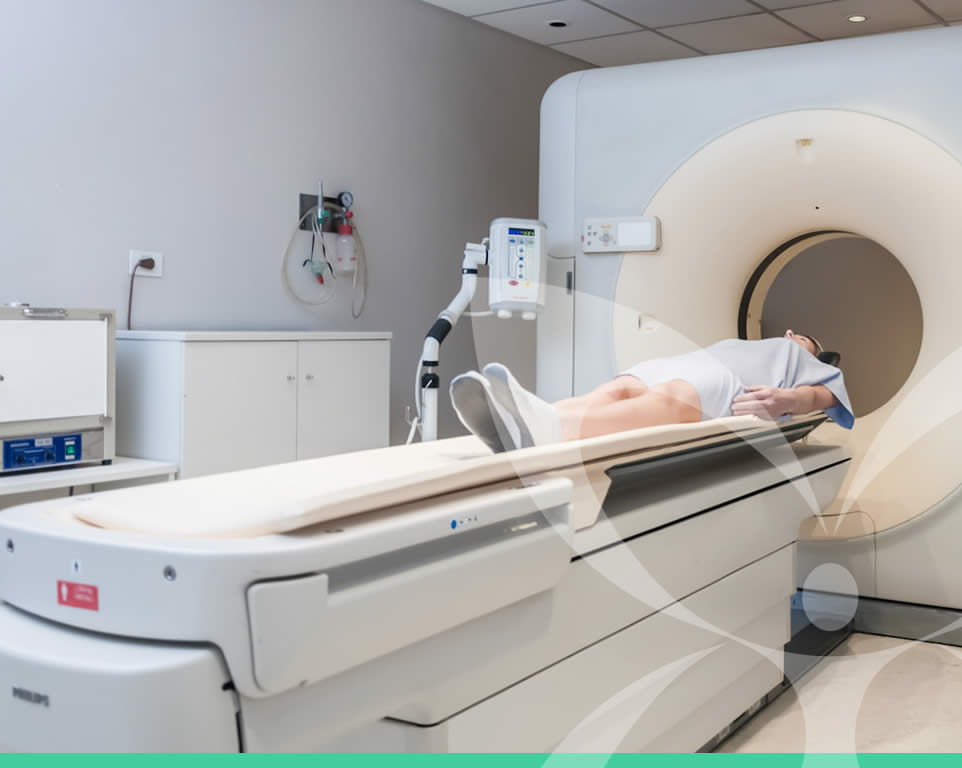 Ultrasound
The latest generation ultrasound provides clearer images that support the professional in the diagnosis.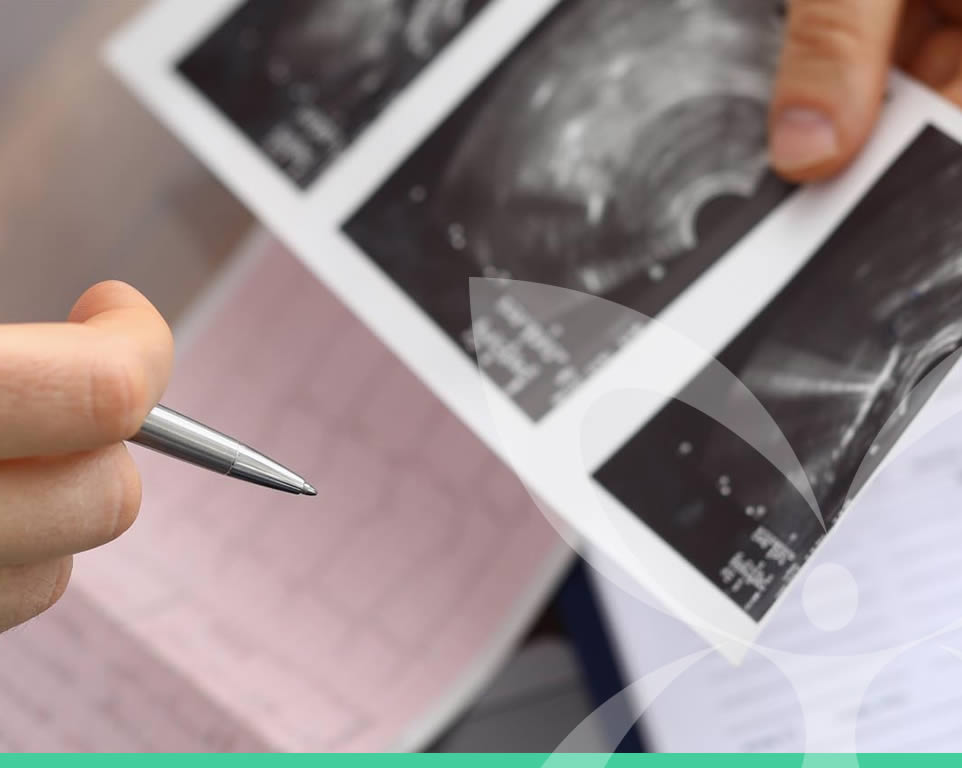 X-rays
We have high-resolution X-ray equipment that supports the doctor's diagnosis through quality images.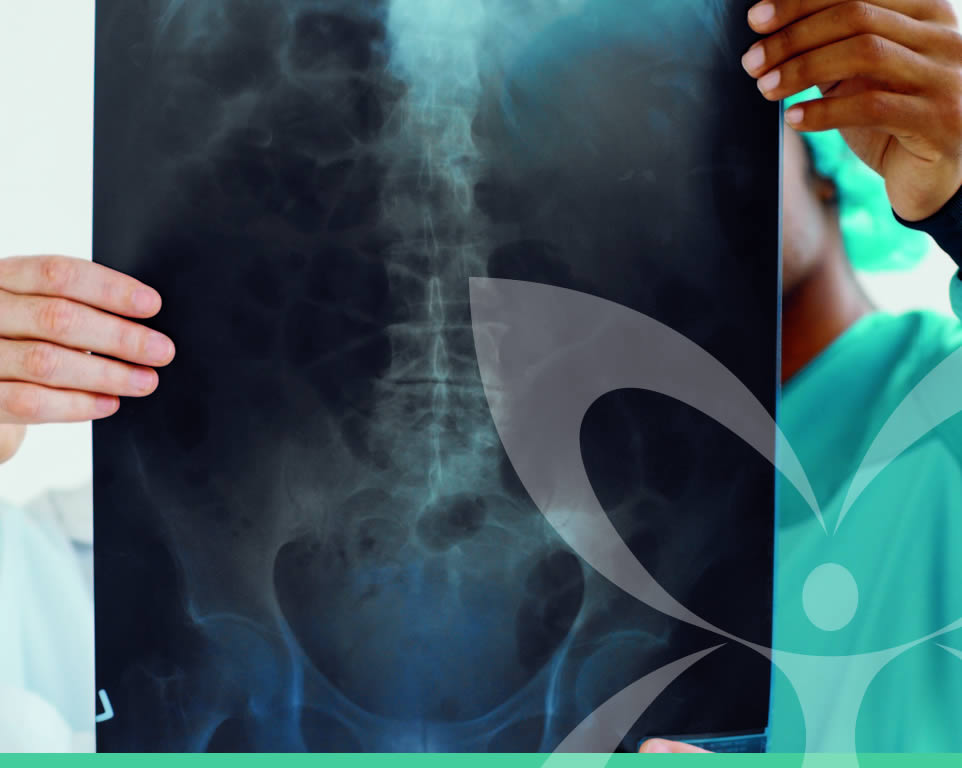 ¿Do you need some help? send us a message
If you have questions about any of the services we offer,
Call us or fill out the form that we put at your disposal, we will contact you
as soon as possible.