Del Prado Hospital and Medical Center
Emergencies 24 hours, 365 days
The service consists of a shock room, an office and three emergency beds, for the management of critical patients.
We have medical service 24 hours a day, 365 days a year.
The medical team specialized in emergencies provides care to pediatric and adult patients in a unit equipped for the management and support of the critical patient.
We provide timely diagnoses, we have:
Laboratory of Clinical Analysis, Laboratory of Imaging, Ultrasound, X-ray and Tomography.
We distinguish ourselves by having:
Optimally equipped shock unit.

Attention by certified emergency physicians and medical specialists 24 hours a day.

Red car and defibrillator.

Pediatric patient care in the emergency room by specialists.

Handling the Infarction and Stroke Codes

Nursing staff with continuous training in ACLS and PALS.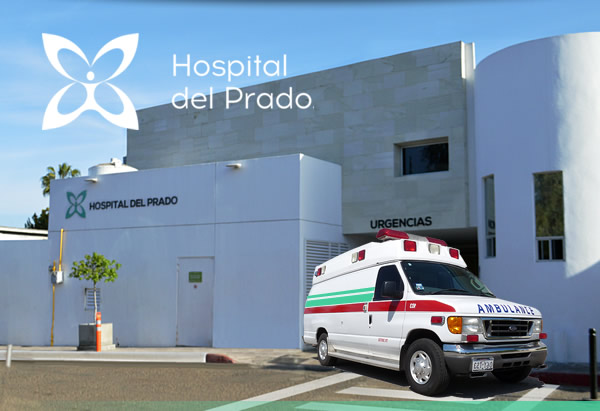 ¿Do you need some help? send us a message
If you have questions about any of the services we offer,
Call us or fill out the form that we put at your disposal, we will contact you
as soon as possible.